So with the end of the regular season and the end of the playoffs, we are left with only two teams standing, ready to face each other in the Super Bowl. Arguably, these two teams already have achieved something special. Conference Championships under their belts, they now have a shot at making history... a shot at winning the Super Bowl.
We have also witnessed many other teams go through some sort of FAILURE. Whether it be teams that beat themselves out of the playoff spot, or teams that didn't even have a shot at playing in the post-season... Football gives us 2 great teams and 30 failures each year.
Failure can be sad, like when T.O. shed some tears (probably fake) in support of his buddy Tony Romo....
But... FAILURE can also be pretty damn funny....
SportsKarma family, since most of our teams didn't make it to the Super Bowl, please join me in celebrating funny failures: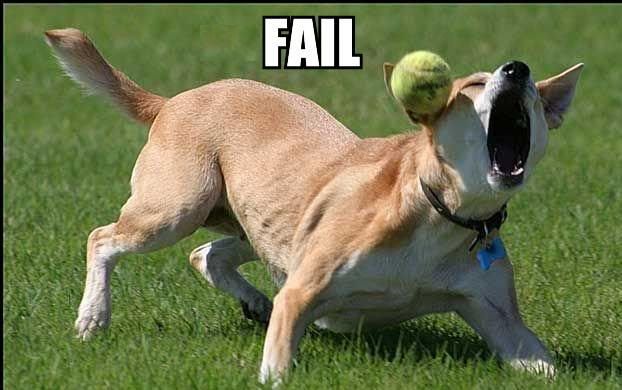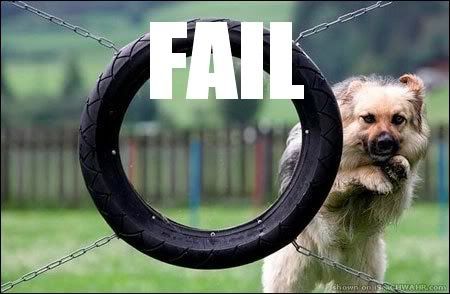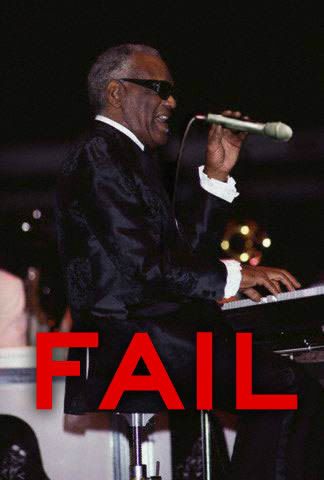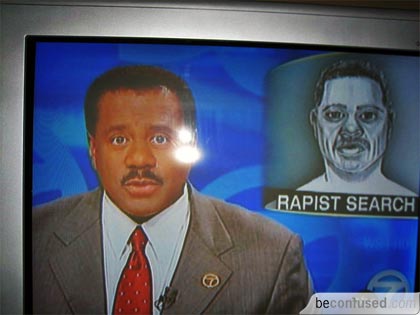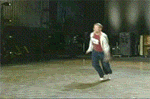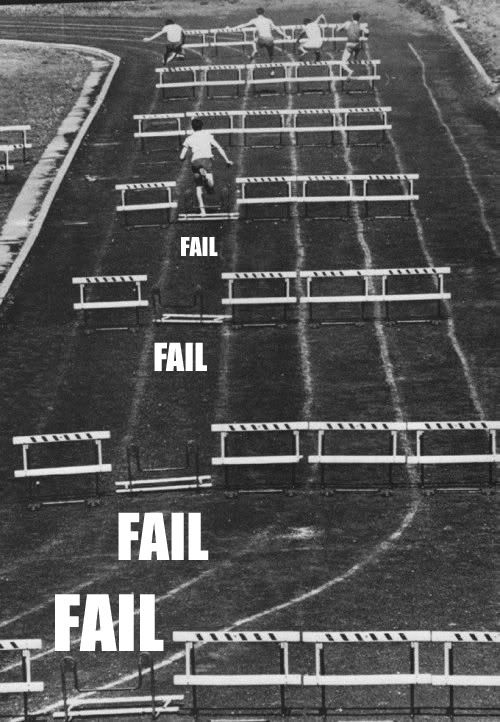 And finally... the BEST martial arts failures ever caught on tape...
Later!
D